2019 Turkey Istanbul Automechanica
2019 Turkey Istanbul Automechanica, show you a progressive Shumatt and an impressive new experience.

The 2019 autoexpo in turkey is over, a lot of professionals in diesel engine field visited Shumatt's booth during these 4 days.
This trade fair attracted many people from not only Turkey but also surroundings countries. Moreover, it is delightful that they showed great interests in Shumatt's quality product. considerable service and detailed technics. Meanwhile, Shumatt team learned a lot local diesel market information and potential.
It was a meaningful trip for us.
In the future, looking forward more win-win cooperation between us.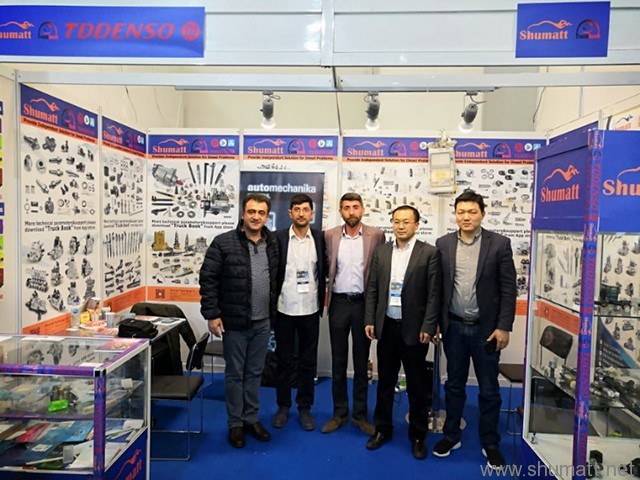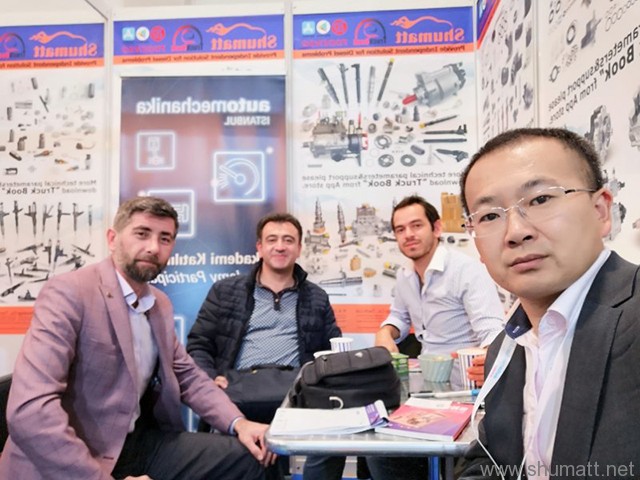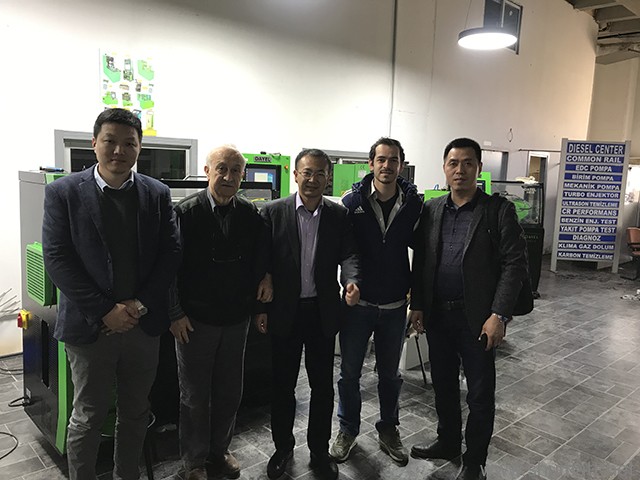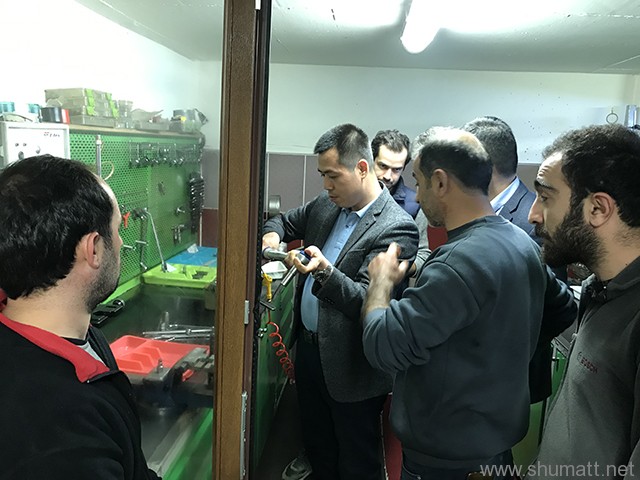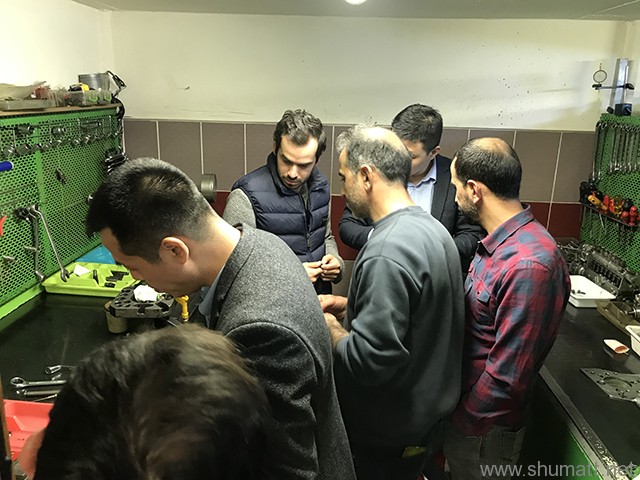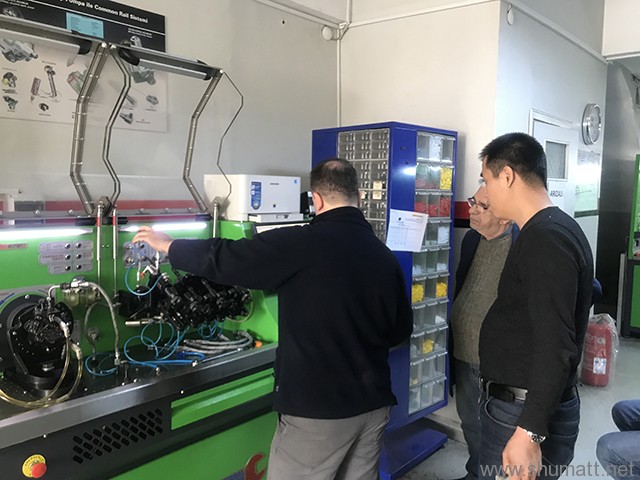 Shumatt is operating a Wechat public account to update first-hand diesel fuel system news for Chinese users. And for other regions users, please download TruckBook Parts EPC and acquire latest diesel fuel system news.
You can download this app from both Google Play Store(Android) and Apple APP Store(IOS).
Until now, TruckBook Parts EPC has already supported thirty languages which includes: 中文, English, Español, русский, Français, العربية, Português, Deutsch, Orang indonesia, हिन्दी, বাংলা ভাষার, Tiếng việt, ไทย, Polski, Türk dili, românesc, magyar, Українська, Kurdî, Azərbaycan, Kiswahili, اردو, lingua italiana, Nederlands, Česky, አማርኛ,, فارسی, Қазақша, ភាសាខ្មែរ, မြန်မာ.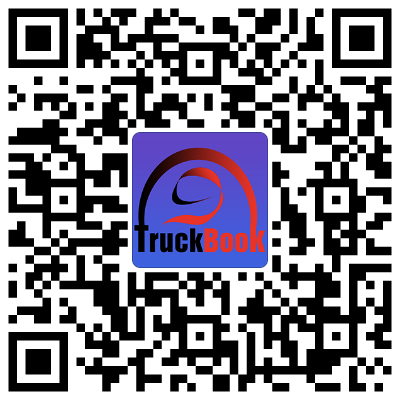 TruckBook Parts EPC APP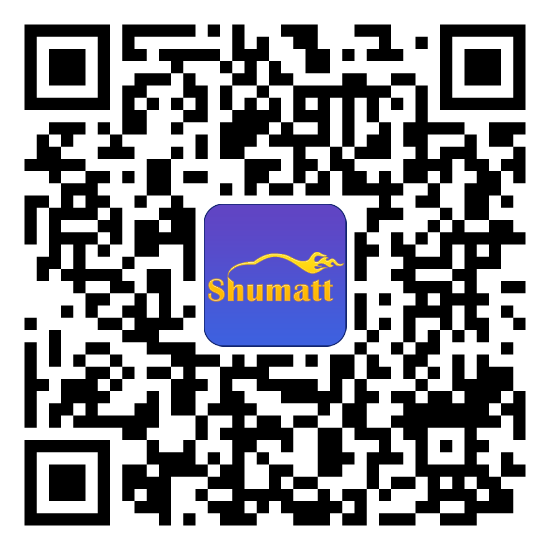 舒马特 APP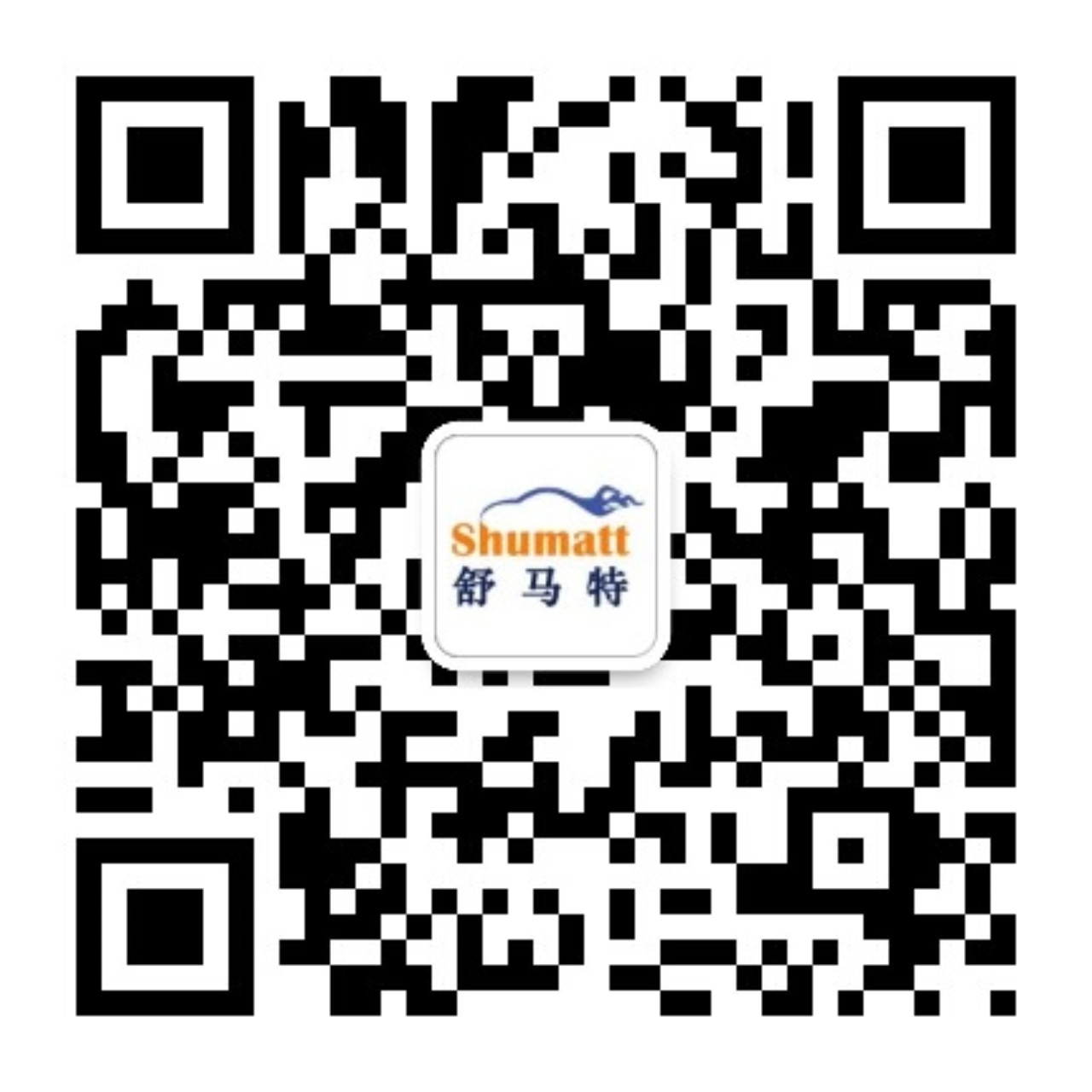 微信公众号