How to Test Fuel Injectors
How to Test Fuel Injectors
The use of auto fuel injectors is a sophisticated way to provide the right fuel and air mix to an engine for a vehicle. The small cylindrical fuel injectors play a specific role in a larger fuel intake system, along with other elements like the fuel pump and the fuel tank. Over time, fuel injectors may need to be maintained or checked for proper functioning. They are vulnerable to specific kinds of wear and generally will not last forever. If you need to check fuel injectors to make sure they are working properly, here are some of the most common basic steps suggested by mechanics and auto pros who have extensive knowledge of the fuel delivery system.
There is a popular injector tester with competitive price and high quality—ADD 260.
The tester can help to checks and balances fuel injectors you can use it to test each injector individually to help identify stuck, leaking or burnt-out conditions. it can be used to drive injector when cleaning the nozzles in an ultrasonic bath. Tests fuel injector coil windings under load and detect intermittent fuel injector coil faults Fuel injectors can pass a resistance test, but still fail under load. It uses 12V vehicle battery for power. It has 4 pulse modes; the continuous mode (mode 4) helps identify good or bad injector.
ADD 260 injector tester is very easy to use and operate:
1. Put connect terminal 8 to the injector plug.
2. Put battery clip according black (-), red (+), connect to automotive battery, special attention only to use in 12V battery.
3. All indicators light after energized, then, entering short pulse mode.
4. Put Operation button, Injector spray once.
5. Put Mode selection button, the tester will switch mode circulatory according to the sequence of short pulse , medium pulse , long pulse and continuous pulse injection
6. Disconnect the battery clip to power off.
Copyright Notice:This article belong to Shenzhen Shumatt Auto Technology Co.,ltd.All Right Reserved. If you need reprinted,pls note it from Shumatt Company,Thank you !!
TAG:&nbsp&nbsp&nbspADD260 fuel tester&nbspADD260 Injector tester&nbspADD 260

Shumatt is operating a Wechat public account to update first-hand diesel fuel system news for Chinese users. And for other regions users, please download TruckBook Parts EPC and acquire latest diesel fuel system news.
You can download this app from both Google Play Store(Android) and Apple APP Store(IOS).
Until now, TruckBook Parts EPC has already supported thirty languages which includes: 中文, English, Español, русский, Français, العربية, Português, Deutsch, Orang indonesia, हिन्दी, বাংলা ভাষার, Tiếng việt, ไทย, Polski, Türk dili, românesc, magyar, Українська, Kurdî, Azərbaycan, Kiswahili, اردو, lingua italiana, Nederlands, Česky, አማርኛ,, فارسی, Қазақша, ភាសាខ្មែរ, မြန်မာ.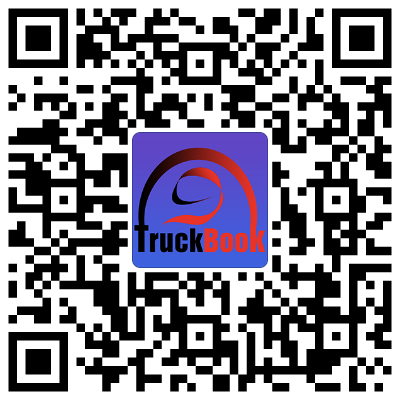 TruckBook Parts EPC APP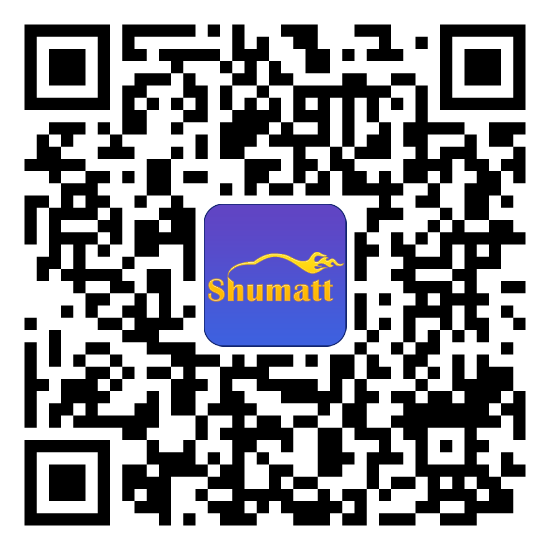 舒马特 APP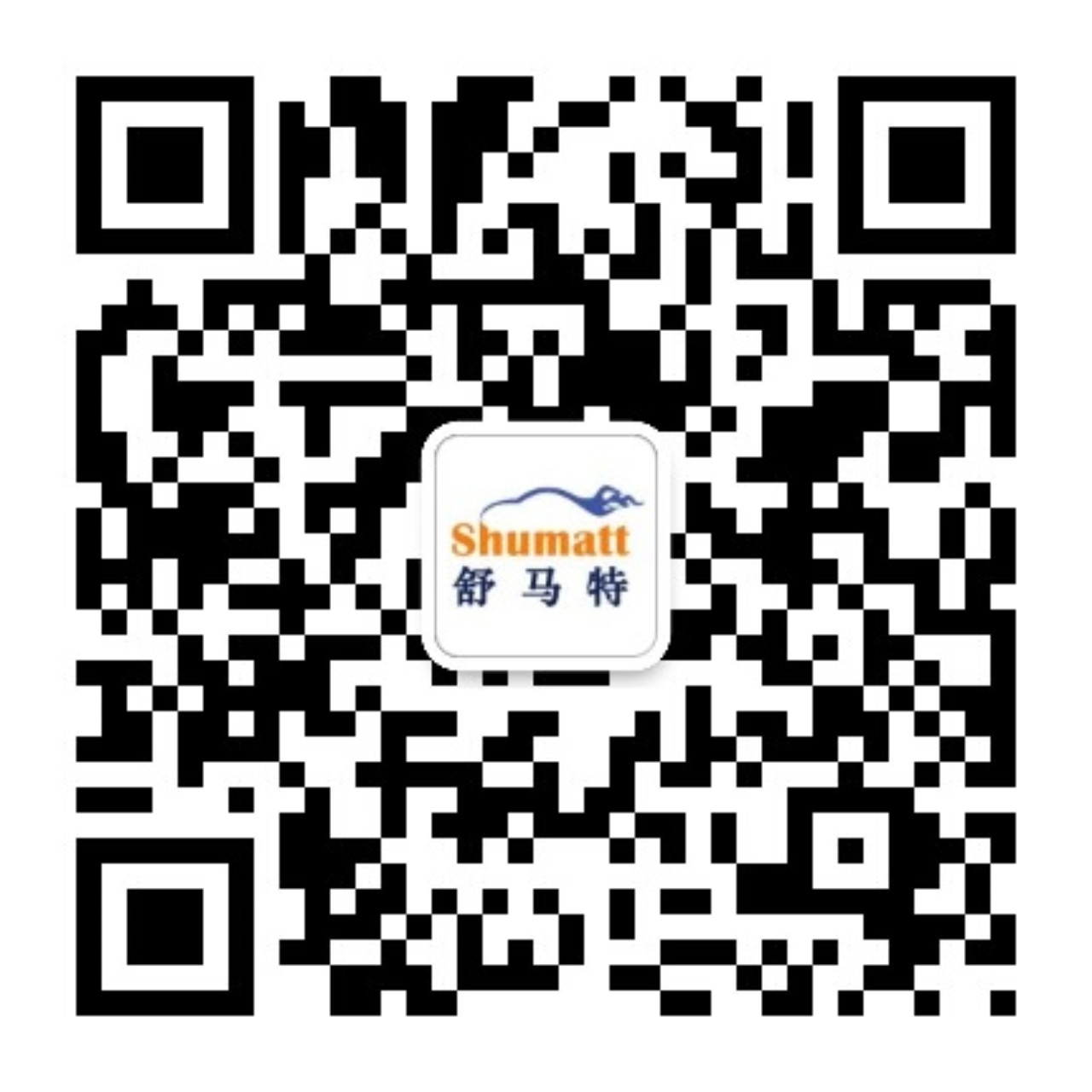 微信公众号