Welcome to Automechanika Dubai 2019 June 10-12
Welcome to Shumatt booth in Auto expo 2019 to check latest stock and promotion and TruckBook app.
Booth: Hall7 A27
Date: 10-12 June
Address: Dubai International Convention & Exhibition Centre
---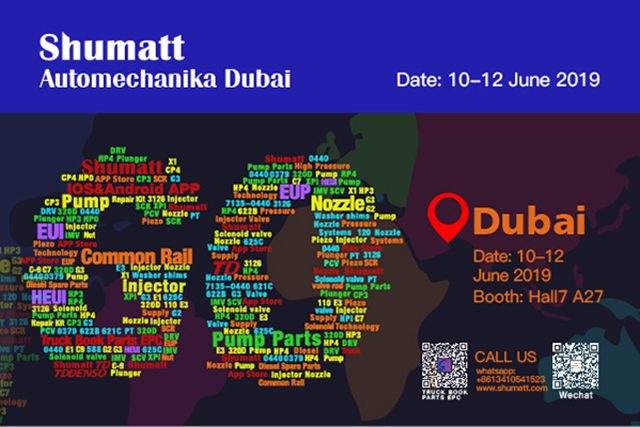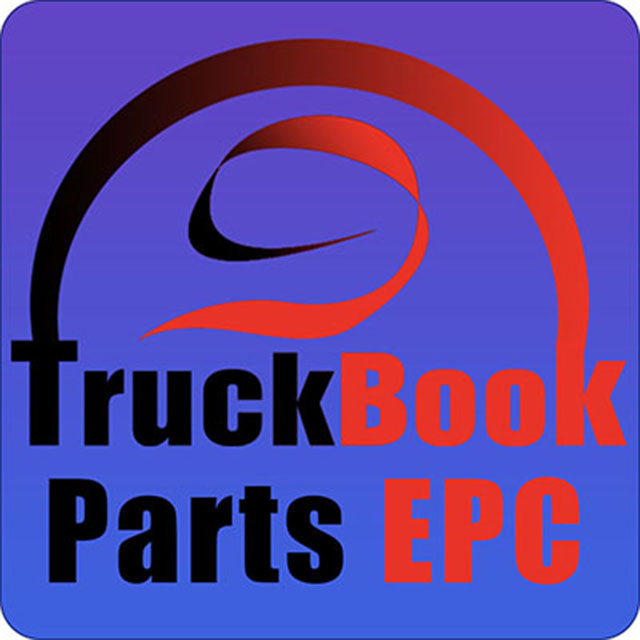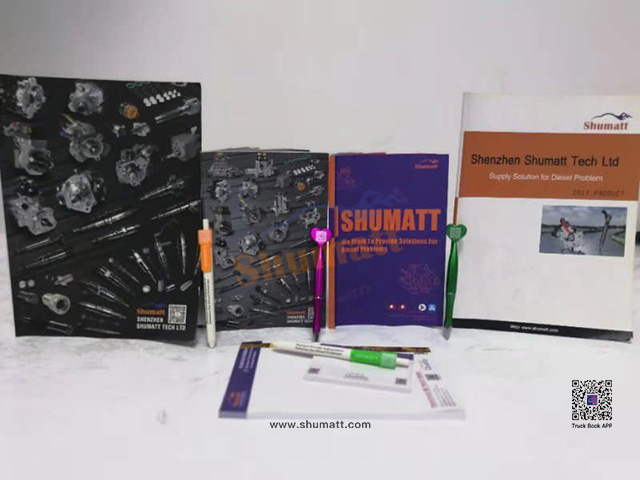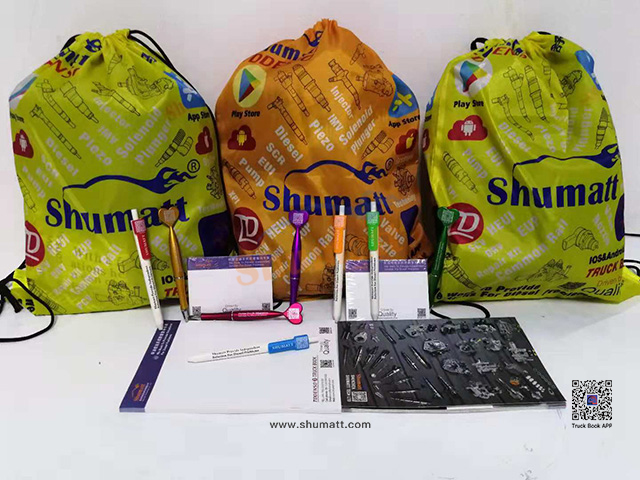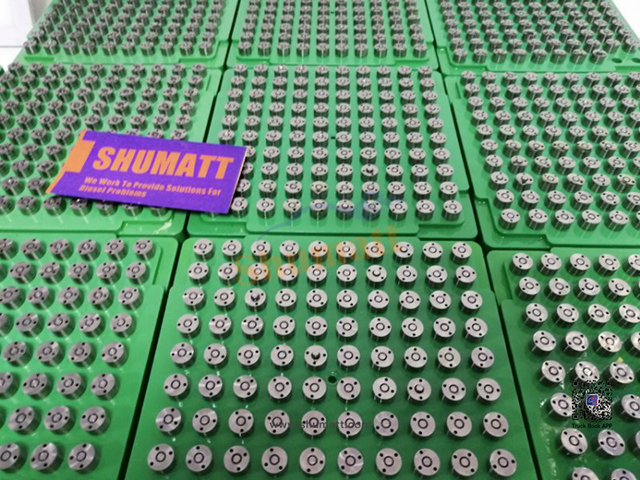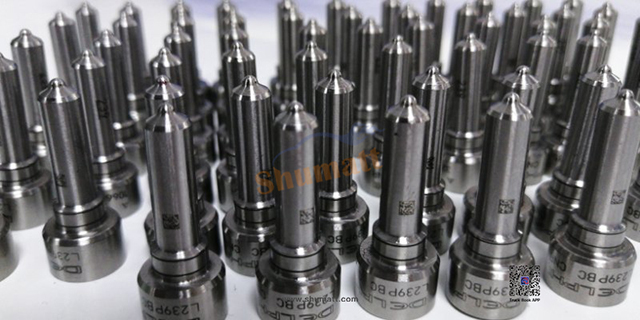 TAG:&nbsp&nbsp2019&nbspAutomechanila&nbspAutomechanika

Shumatt is operating a Wechat public account to update first-hand diesel fuel system news for Chinese users. And for other regions users, please download TruckBook Parts EPC and acquire latest diesel fuel system news.
You can download this app from both Google Play Store(Android) and Apple APP Store(IOS).
Until now, TruckBook Parts EPC has already supported thirty languages which includes: 中文, English, Español, русский, Français, العربية, Português, Deutsch, Orang indonesia, हिन्दी, বাংলা ভাষার, Tiếng việt, ไทย, Polski, Türk dili, românesc, magyar, Українська, Kurdî, Azərbaycan, Kiswahili, اردو, lingua italiana, Nederlands, Česky, አማርኛ,, فارسی, Қазақша, ភាសាខ្មែរ, မြန်မာ.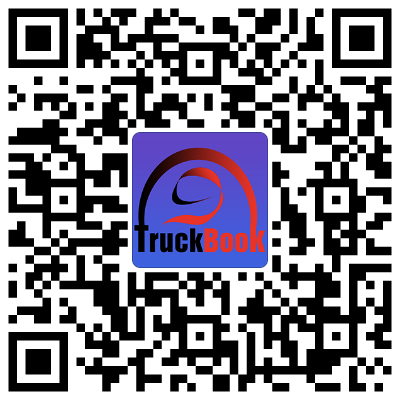 TruckBook Parts EPC APP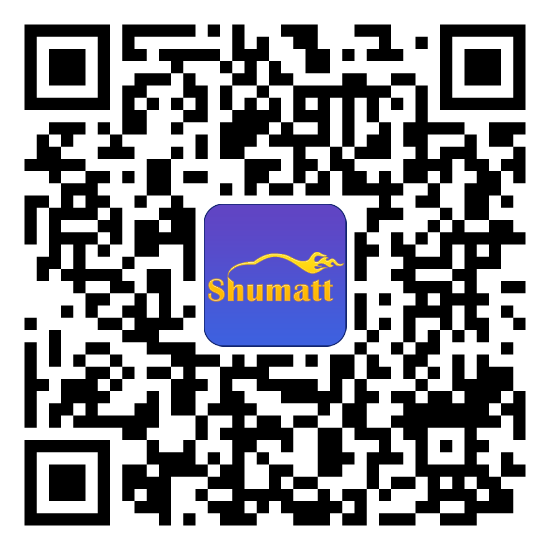 舒马特 APP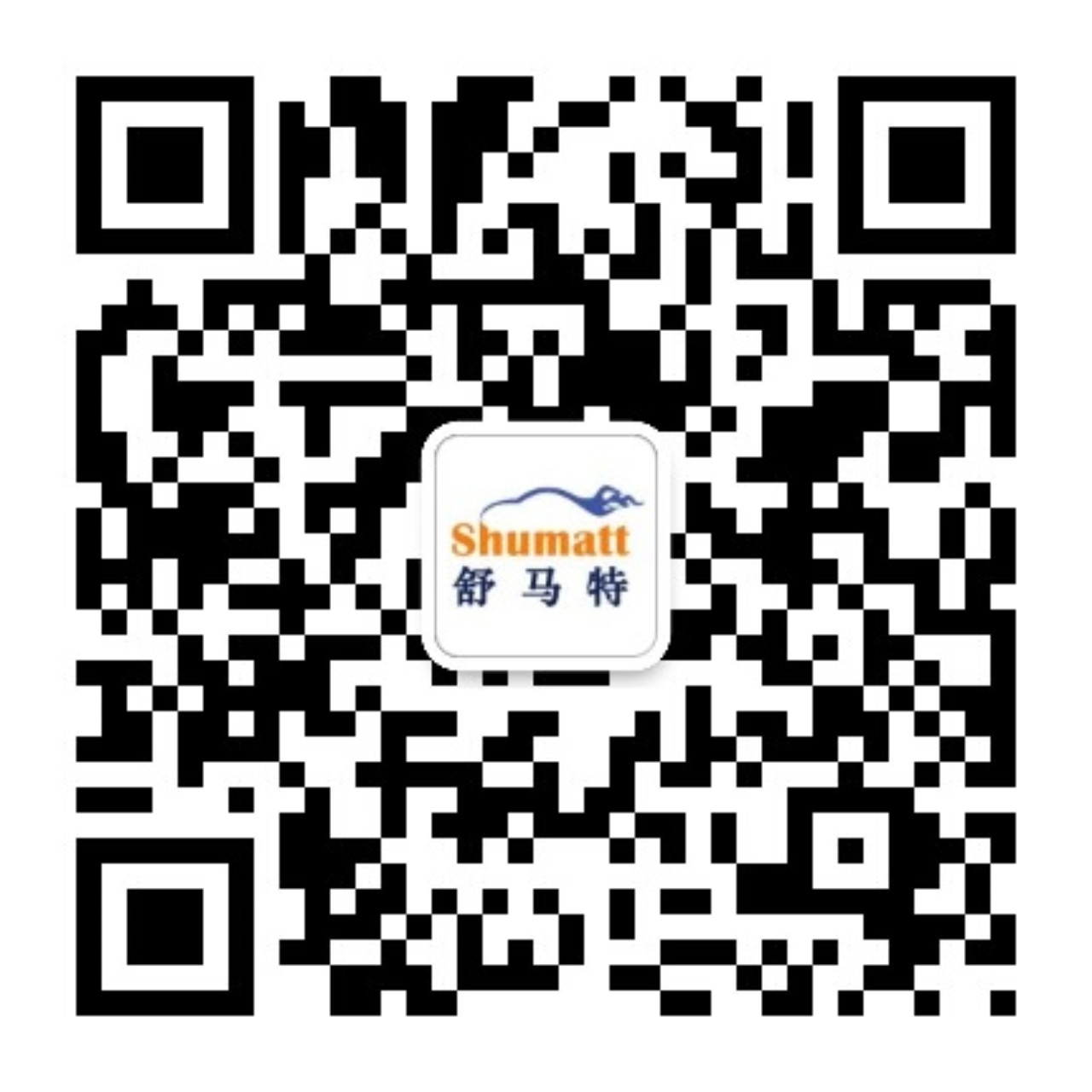 微信公众号