Bangladesh Clients trust Shumatt company products
Bus Ac Spare Parts Client from Bangladesh
In Steptember our client from Bangladesh has been come. They have high appreciation
for our company. They say we are the one company which "everything no problem"
In Bangladesh country they are market for Denso compressor and spare parts.
In this visiting, we have talked about the denso 10PA30C compressor, Denso compressor 10P30C we supply has much more small size, quite lower working noise, longer suitable working life, better effect performance of cooling efficiency. The most important feature is much more comparatively good price.
Except DENSO 10P30C compressor, we also supply Denso 10PA17C, Denso 10P30B, Denso 10P15C air compressor. Except DENSO brand, we also have Bitzer, Bock , and our own brand B4, which can replace Bitzer and bock compressor easy way.
Electric Parts denso 10p30c is forToyota coaster or toyota buses. we have 12V and 24V available. Refrigerator Type R134A.Pulley grooves we have 1PK, 2PK, 3PK, 7PK as you like.
compressor fits for following vehicles:
1:for Toyota MiNi bus
2: for Toyota Coaster
OE#:
447220-1472
88320-36530
447220-0394
447220 0394
4472200394
4472201030
447220-1030
447220 1030
447220 1310
447220-1310
4472201310
Original number:
447220-0394
447220-1030
447220-1310
Copyright Notice:This article belong to Shenzhen Shumatt Auto Technology Co.,ltd.All Right Reserved. If you need reprinted,pls note it from Shumatt Company,Thank you !!
TAG:&nbsp&nbspDenso&nbspdenso air compressor&nbspDenso 10P30C compressor&nbspToyota bus air compressor

Shumatt is operating a Wechat public account to update first-hand diesel fuel system news for Chinese users. And for other regions users, please download TruckBook Parts EPC and acquire latest diesel fuel system news.
You can download this app from both Google Play Store(Android) and Apple APP Store(IOS).
Until now, TruckBook Parts EPC has already supported thirty languages which includes: 中文, English, Español, русский, Français, العربية, Português, Deutsch, Orang indonesia, हिन्दी, বাংলা ভাষার, Tiếng việt, ไทย, Polski, Türk dili, românesc, magyar, Українська, Kurdî, Azərbaycan, Kiswahili, اردو, lingua italiana, Nederlands, Česky, አማርኛ,, فارسی, Қазақша, ភាសាខ្មែរ, မြန်မာ.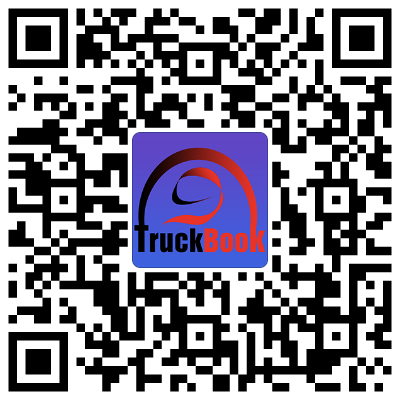 TruckBook Parts EPC APP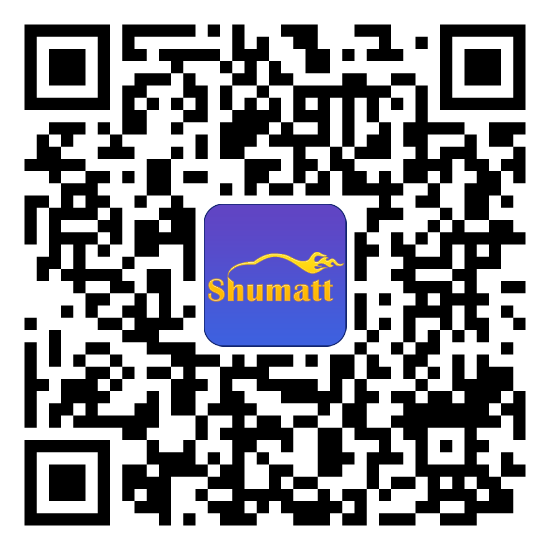 舒马特 APP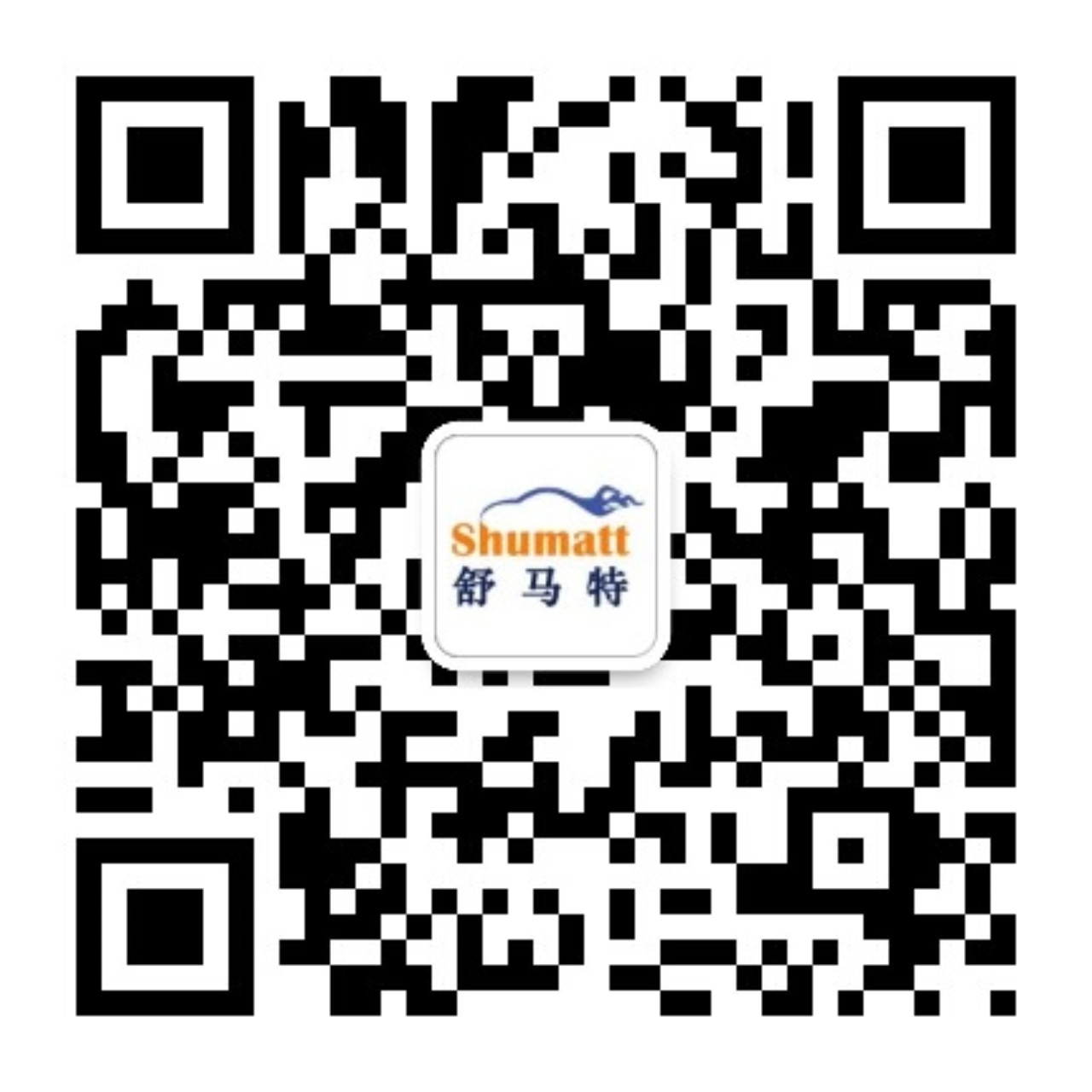 微信公众号