2014 Detroit Auto Show Coverage
2014 Detroit Auto Show Coverage The big show is finally here, with new vehicles and concepts being revealed. While Chevrolet will likely put its stamp on the show with the anticipated reveal of the 2014 Corvette, there are still plenty of other great cars to look forward to. Among them are the BMW 4 Series, the 2014 Lexus IS, 2014 Infiniti Q50, Hyundai Genesis Sedan Concept (seen above) and a new Honda Fit-based Crossover. Look for coverage starting January 13th, with more to follow on the first press day, January 14th.
TAG:&nbsp&nbspDiesel car 2014 Corvette diesel injector clean

Shumatt is operating a Wechat public account to update first-hand diesel fuel system news for Chinese users. And for other regions users, please download TruckBook Parts EPC and acquire latest diesel fuel system news.
You can download this app from both Google Play Store(Android) and Apple APP Store(IOS).
Until now, TruckBook Parts EPC has already supported thirty languages which includes: 中文, English, Español, русский, Français, العربية, Português, Deutsch, Orang indonesia, हिन्दी, বাংলা ভাষার, Tiếng việt, ไทย, Polski, Türk dili, românesc, magyar, Українська, Kurdî, Azərbaycan, Kiswahili, اردو, lingua italiana, Nederlands, Česky, አማርኛ,, فارسی, Қазақша, ភាសាខ្មែរ, မြန်မာ.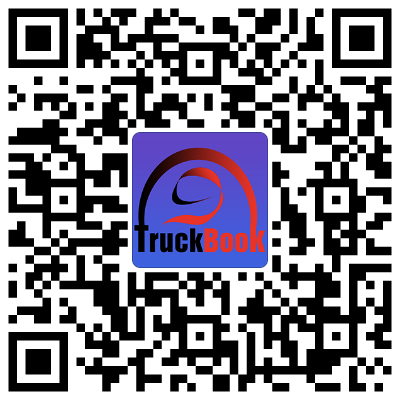 TruckBook Parts EPC APP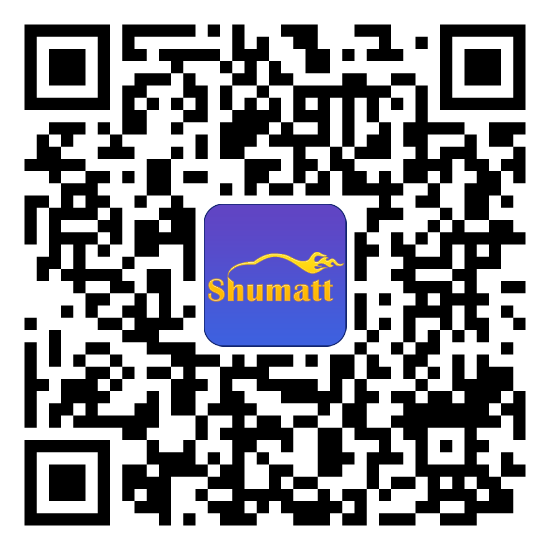 舒马特 APP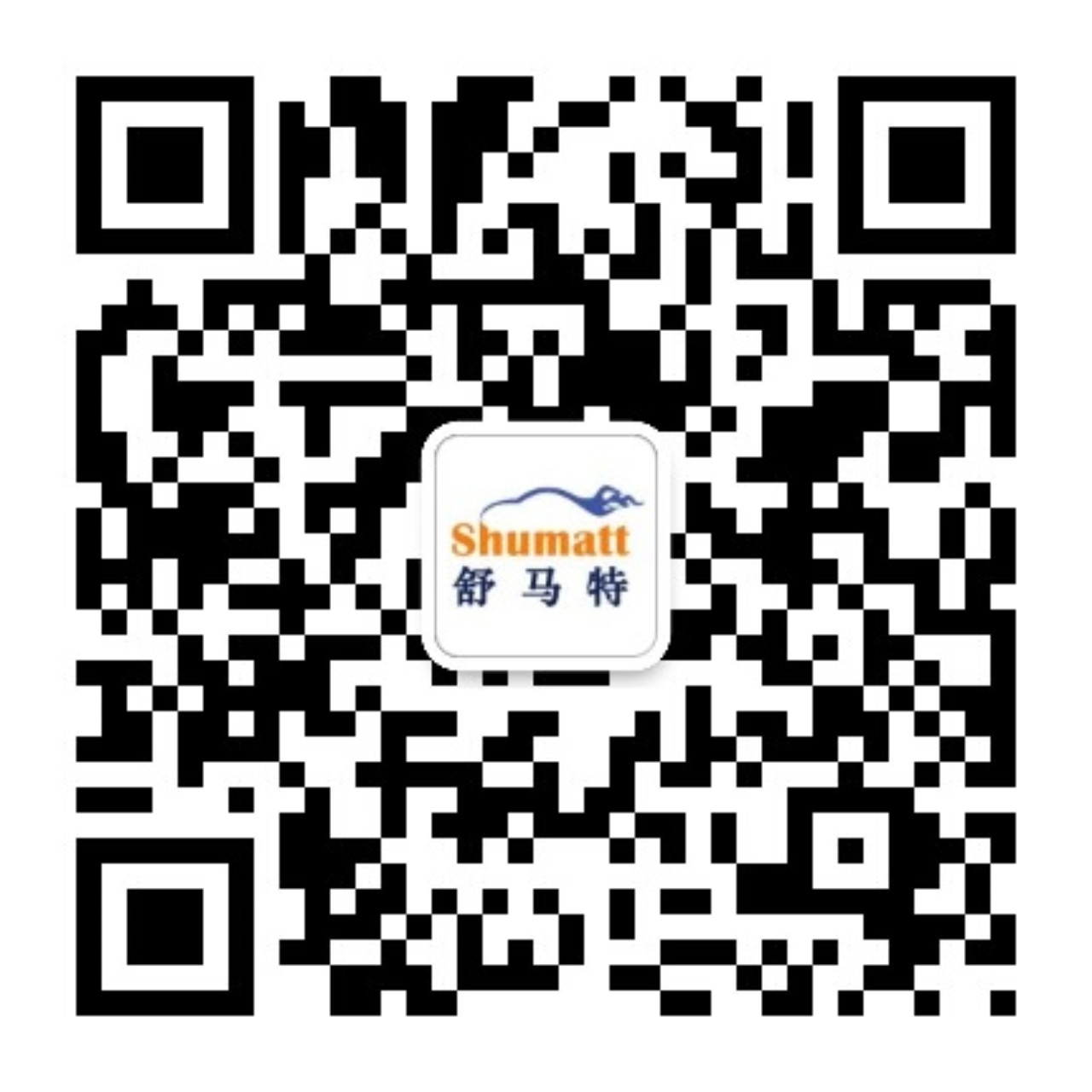 微信公众号