NEW CR injector Assembling and Disassembling Tool 38pcs
NEW CR injector Assembling and Disassembling Tool 38pcs
Common rail injector & Pump repair tools is necessary for helping Diesel repair workshops workers. Here in our company we have kinds of Common rail repair tools for injector and pump.
Here we have new injector assembling and disassembling tools now. Before whole set is 35pcs, now we update it to 38pcs.
Detail:
1. Quantity:38pieces/unit
2. Usage: assembling and disassembling all kinds of common rail injector,bosch,denso,siemens,delphi
3.High quality,aluminm alloy tool box package
4.Various model,enough for you to assembling and disassembling cr injector
5.Weight:9KG
Here below is pictures, Welcome your inquiry if you are interested in it, Thank you.
Copyright Notice:This article belong to Shenzhen Shumatt Auto Technology Co.,ltd.All Right Reserved. If you need reprinted,pls note it from Shumatt Company,Thank you !!
TAG:&nbsp&nbsp&nbspDiesel injector repair tool&nbspDiesel injector assembling tool&nbspFuel injector disassembling tool

Shumatt is operating a Wechat public account to update first-hand diesel fuel system news for Chinese users. And for other regions users, please download TruckBook Parts EPC and acquire latest diesel fuel system news.
You can download this app from both Google Play Store(Android) and Apple APP Store(IOS).
Until now, TruckBook Parts EPC has already supported thirty languages which includes: 中文, English, Español, русский, Français, العربية, Português, Deutsch, Orang indonesia, हिन्दी, বাংলা ভাষার, Tiếng việt, ไทย, Polski, Türk dili, românesc, magyar, Українська, Kurdî, Azərbaycan, Kiswahili, اردو, lingua italiana, Nederlands, Česky, አማርኛ,, فارسی, Қазақша, ភាសាខ្មែរ, မြန်မာ.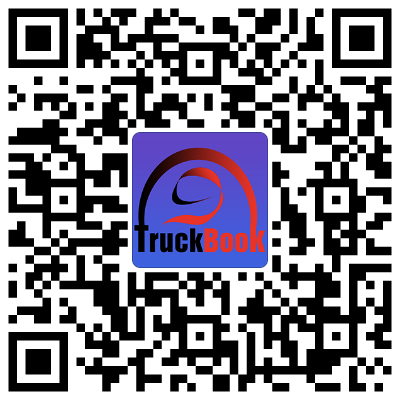 TruckBook Parts EPC APP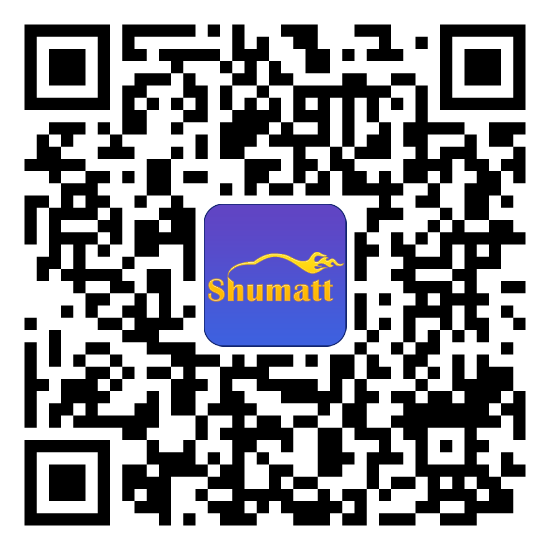 舒马特 APP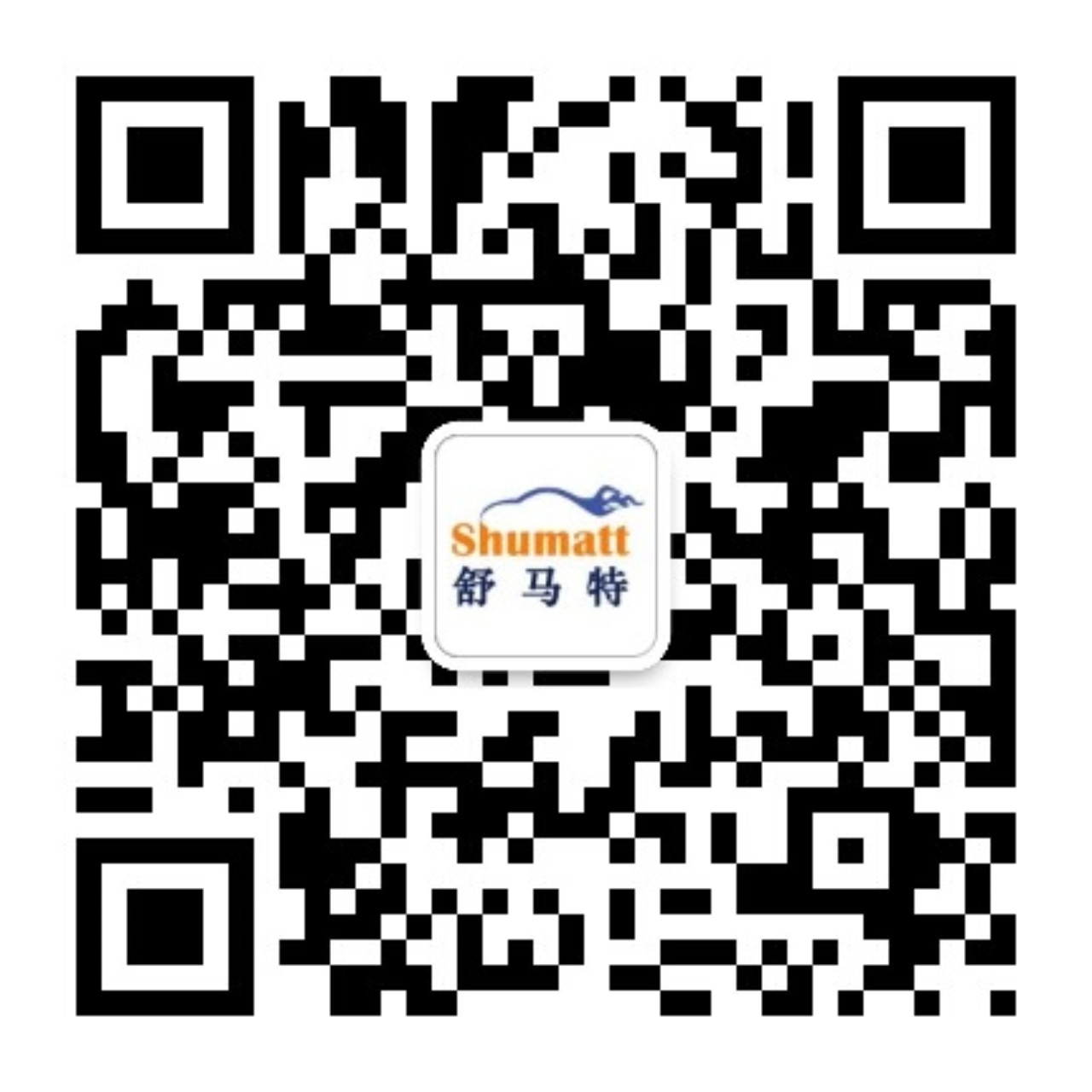 微信公众号