Automechanika Dubai finished in 10th May 2016
Automechanika Dubai finished in 10th May 2016
Finally ZQYM finished the automechanika Dubai exhibition successfully. We learn much from our clients.
For Tanzania market, we will plan to attend the exhibition in July. We will send one machine sample there. Customer can test in the exhibition.We also will send one engineer there to enlarge the market.So let us wait the fair in July.ZQYM will give best service with machine.

In the automechanika Dubai.We also find one distributor in Iran.We also will plan to go to Iran to discuss with our clients about how we can do for them and what should we do to help customers.ZQYM will give all support to customers.
If you also want to be our distributor.welcome to contact us. We will give complete solutions to help you. Thank you.
For more details welcome to check our website:www.testbenchdiesel.com
TAG:&nbsp&nbsp&nbspautomechanika dubai&nbspcommon rail in dubai&nbspzqym in automechanika

Shumatt is operating a Wechat public account to update first-hand diesel fuel system news for Chinese users. And for other regions users, please download TruckBook Parts EPC and acquire latest diesel fuel system news.
You can download this app from both Google Play Store(Android) and Apple APP Store(IOS).
Until now, TruckBook Parts EPC has already supported thirty languages which includes: 中文, English, Español, русский, Français, العربية, Português, Deutsch, Orang indonesia, हिन्दी, বাংলা ভাষার, Tiếng việt, ไทย, Polski, Türk dili, românesc, magyar, Українська, Kurdî, Azərbaycan, Kiswahili, اردو, lingua italiana, Nederlands, Česky, አማርኛ,, فارسی, Қазақша, ភាសាខ្មែរ, မြန်မာ.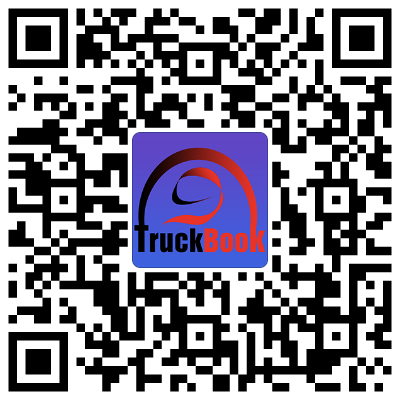 TruckBook Parts EPC APP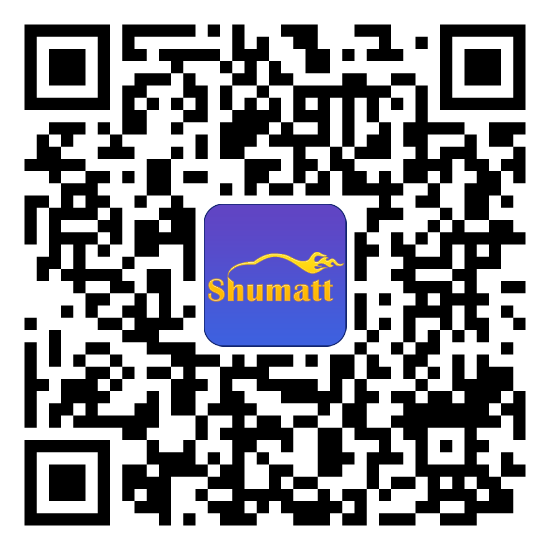 舒马特 APP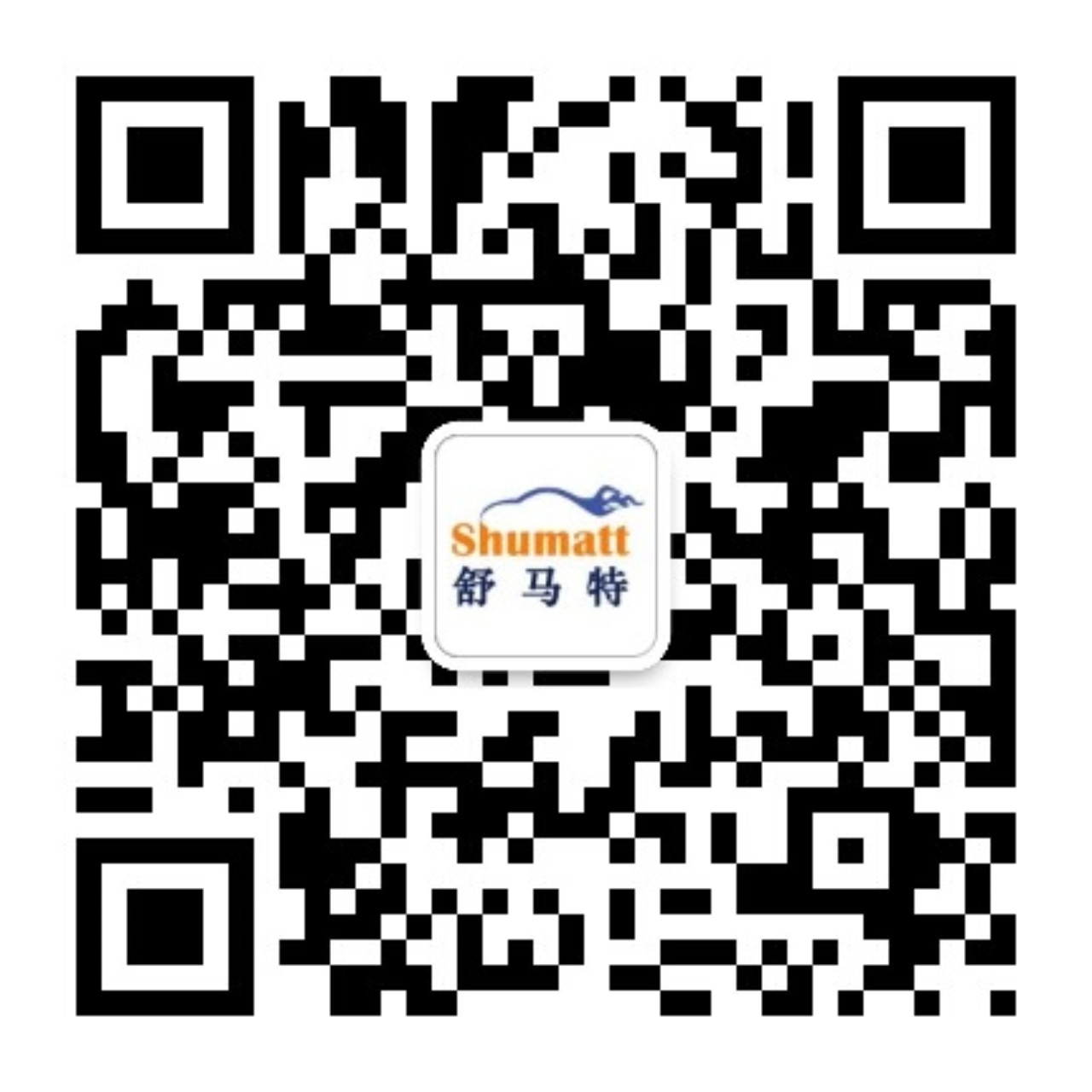 微信公众号