ZQYM CR Tester Good Start in automechanika Dubai
ZQYM CR Tester Good Start in automechanika Dubai
Hello everyone. We are in automechanika Dubai now. Our booth number changed for SR-G29.If you also in Dubai. Welcome to our booth.
First day we meet over 10 clients from Tanzania , Kenya ,Jordan ,Philippines ,Iraq and other countries.
What we learn?

1:In the Middle East, especially in Tanzania. Common rail have big market. 95% for common rail.
2: most of clients have mechanical test bench and Bosch test bench. But they are lake off skills. They learn from Poland or Internet.
3: The clients all afraid of China products. They have bad experience about shangdong test bench.
what should we do ?

1: we plan to go around the market near clients.
2: we also will give free training to our clients.
3: we offer one engineer to client's market to help them repair and learn skills.
we will offer complete solutions for common rail repair , welcome to our booth in Dubai SR-G29.
TAG:&nbsp&nbsp&nbspcommon rail in dubai&nbsp&nbspzqym in autochanika&nbspzqym common rail in autochanika

Shumatt is operating a Wechat public account to update first-hand diesel fuel system news for Chinese users. And for other regions users, please download TruckBook Parts EPC and acquire latest diesel fuel system news.
You can download this app from both Google Play Store(Android) and Apple APP Store(IOS).
Until now, TruckBook Parts EPC has already supported thirty languages which includes: 中文, English, Español, русский, Français, العربية, Português, Deutsch, Orang indonesia, हिन्दी, বাংলা ভাষার, Tiếng việt, ไทย, Polski, Türk dili, românesc, magyar, Українська, Kurdî, Azərbaycan, Kiswahili, اردو, lingua italiana, Nederlands, Česky, አማርኛ,, فارسی, Қазақша, ភាសាខ្មែរ, မြန်မာ.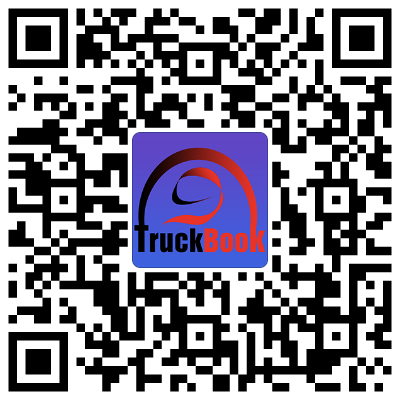 TruckBook Parts EPC APP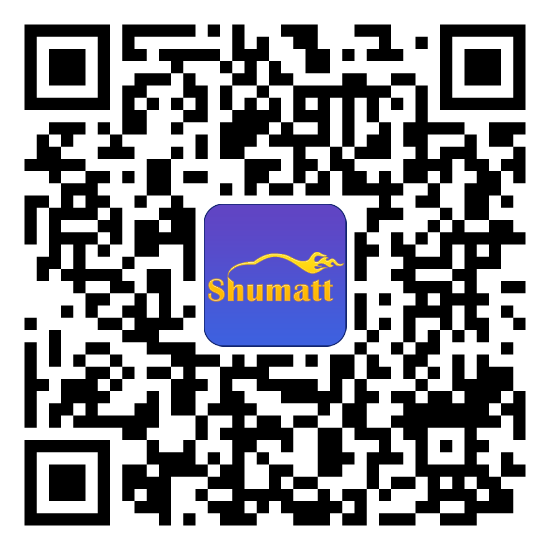 舒马特 APP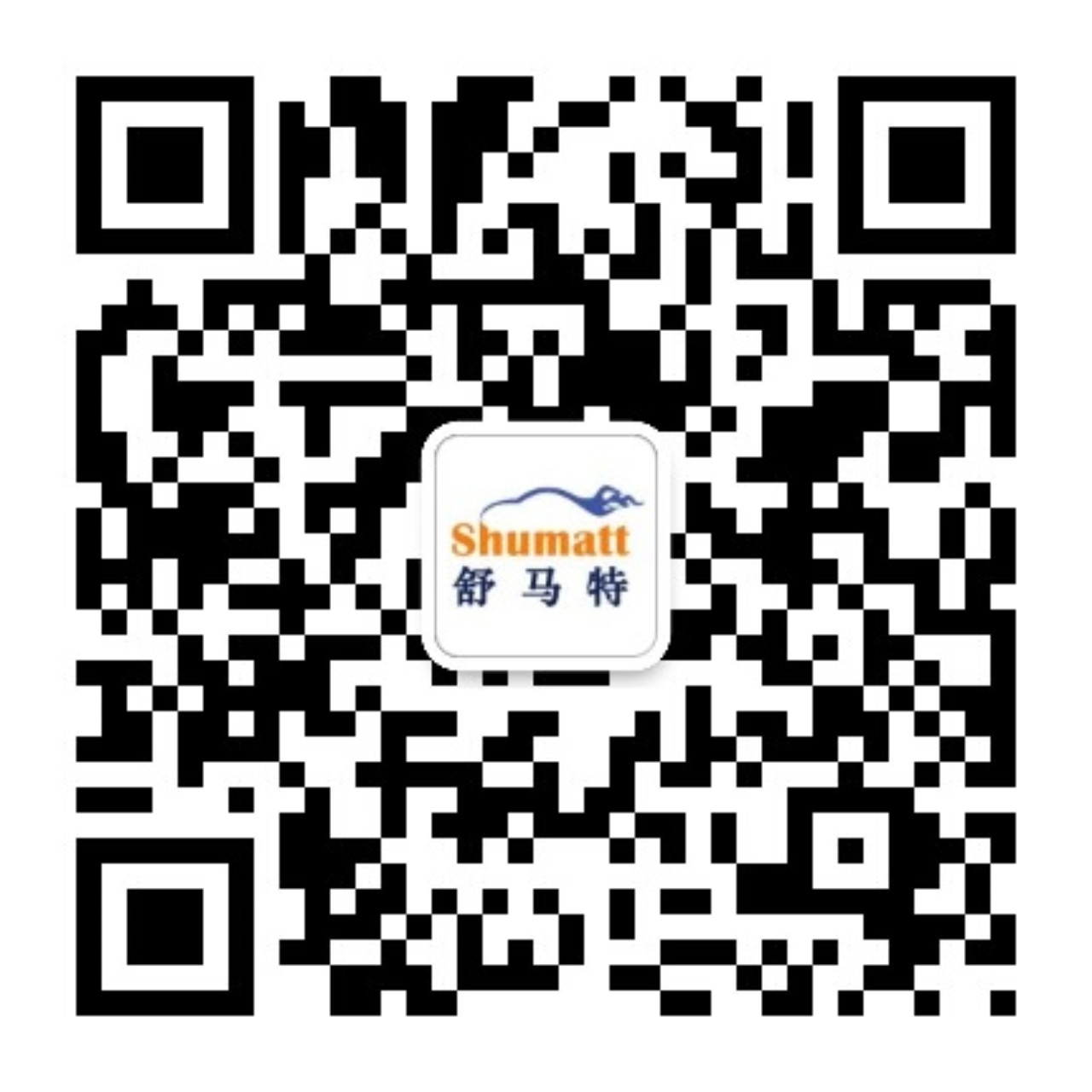 微信公众号