ZQYM team in Dubai ,UAE
ZQYM team in Dubai ,UAE
After Sharjah station. Our ZQYM team also went to Dubai market to study the common rail test bench.
First we went to HASSACO diesel pump LLC. The company is also Bosch service center. They have kinds of Bosch test bench for mechanical and electronic injector and pump. At present they will not buy test bench from other brand. But spare parts need. We will offer our C7 C9 spare parts for them to test.
We also went to the Euro diesel service. Their service and technology make us deep impress yesterday. They also have kinds of mechanical and common rail test bench from Italy / turkey/ China. But not good for China one. However after discuss, our ZQYM may will offer one sample for them to have a test. Hope we have chance to do business with them.
what we learn after automechanika Dubai ?

1: we should offer overhaul of all types of fuel pumps & injectors
2: we should make guarantee the spare parts and test bench and offer completely solution to help customers make profit.
3: The most importantly is quality! We should do best for quality.
TAG:&nbsp&nbsp&nbspdisel common rail in dubai&nbspzqym in dubai&nbspcommon rail system in dubai&nbspcommon rail testerbench in dubai

Shumatt is operating a Wechat public account to update first-hand diesel fuel system news for Chinese users. And for other regions users, please download TruckBook Parts EPC and acquire latest diesel fuel system news.
You can download this app from both Google Play Store(Android) and Apple APP Store(IOS).
Until now, TruckBook Parts EPC has already supported thirty languages which includes: 中文, English, Español, русский, Français, العربية, Português, Deutsch, Orang indonesia, हिन्दी, বাংলা ভাষার, Tiếng việt, ไทย, Polski, Türk dili, românesc, magyar, Українська, Kurdî, Azərbaycan, Kiswahili, اردو, lingua italiana, Nederlands, Česky, አማርኛ,, فارسی, Қазақша, ភាសាខ្មែរ, မြန်မာ.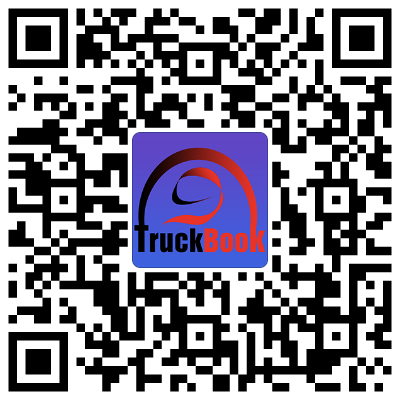 TruckBook Parts EPC APP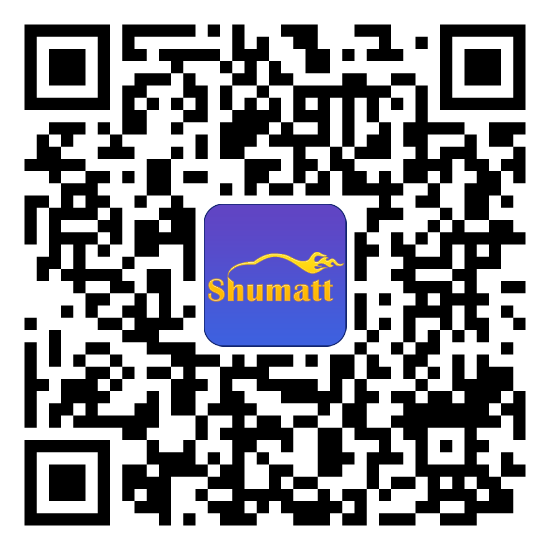 舒马特 APP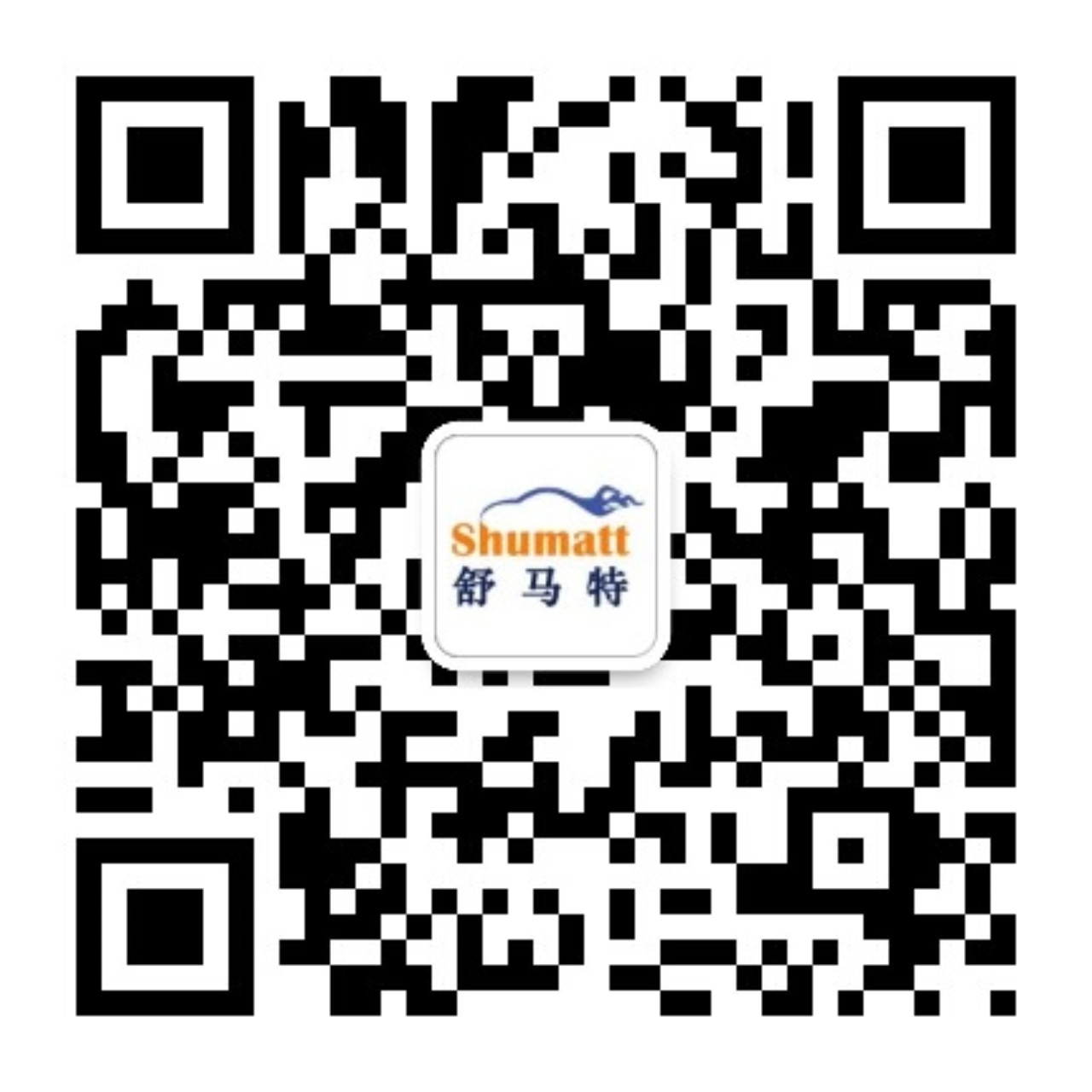 微信公众号