ZQYM team in sharjah,UAE
ZQYM team in sharjah,UAE
After automechanika Dubai, ZQYM team went to Sharjah to visit customers. There are about 55 workshops for diesel pump repair in Sharjah.
We visit Rana diesel pump shop first. In his workshop there are 3 test bench. All bought from China. Except the mechanical test bench. Other CR test bench not work because of no cooling systems. We advice him to add one fan to make cool.And other problem is the frequency device data wrong. He said the market in Sharjah become lower than before, but common rail still in need.
After visit some workshop. We also meet our friend who specialize for sell spare parts of injectors and pumps. He said all spare parts bought from China supplier not good in quality. But he trust us we can find better quality to him. So when we back to China we will send some free samples to him.
After visiting. Our ZQYM will offer free sample of spare parts such as C7 C9 spare parts to customers to test. And we will make complete solutions for each customer.We give machine+training+warranty+engineer technical support.
For more information or questions welcome to contact us. Here is our website link:
TAG:&nbsp&nbsp&nbspZQYM team in sharjah&nbsptester bench&nbspcommon rail in sharjah

Shumatt is operating a Wechat public account to update first-hand diesel fuel system news for Chinese users. And for other regions users, please download TruckBook Parts EPC and acquire latest diesel fuel system news.
You can download this app from both Google Play Store(Android) and Apple APP Store(IOS).
Until now, TruckBook Parts EPC has already supported thirty languages which includes: 中文, English, Español, русский, Français, العربية, Português, Deutsch, Orang indonesia, हिन्दी, বাংলা ভাষার, Tiếng việt, ไทย, Polski, Türk dili, românesc, magyar, Українська, Kurdî, Azərbaycan, Kiswahili, اردو, lingua italiana, Nederlands, Česky, አማርኛ,, فارسی, Қазақша, ភាសាខ្មែរ, မြန်မာ.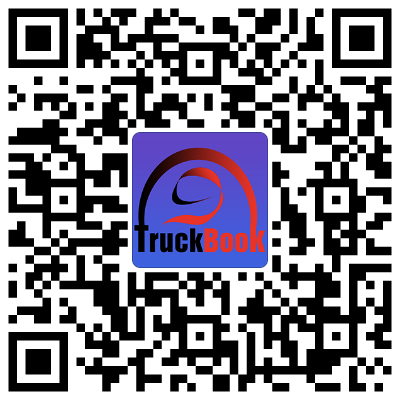 TruckBook Parts EPC APP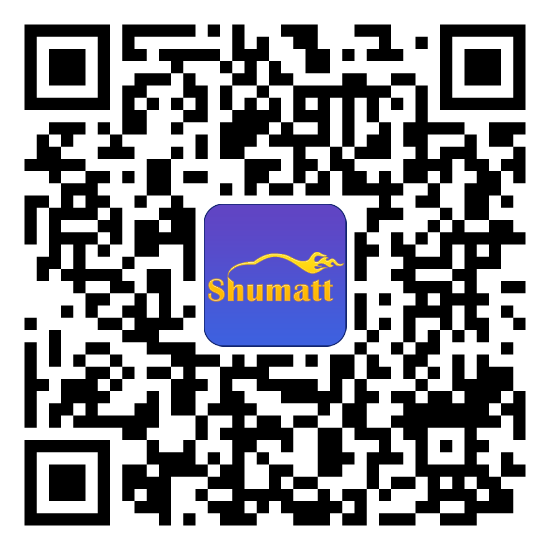 舒马特 APP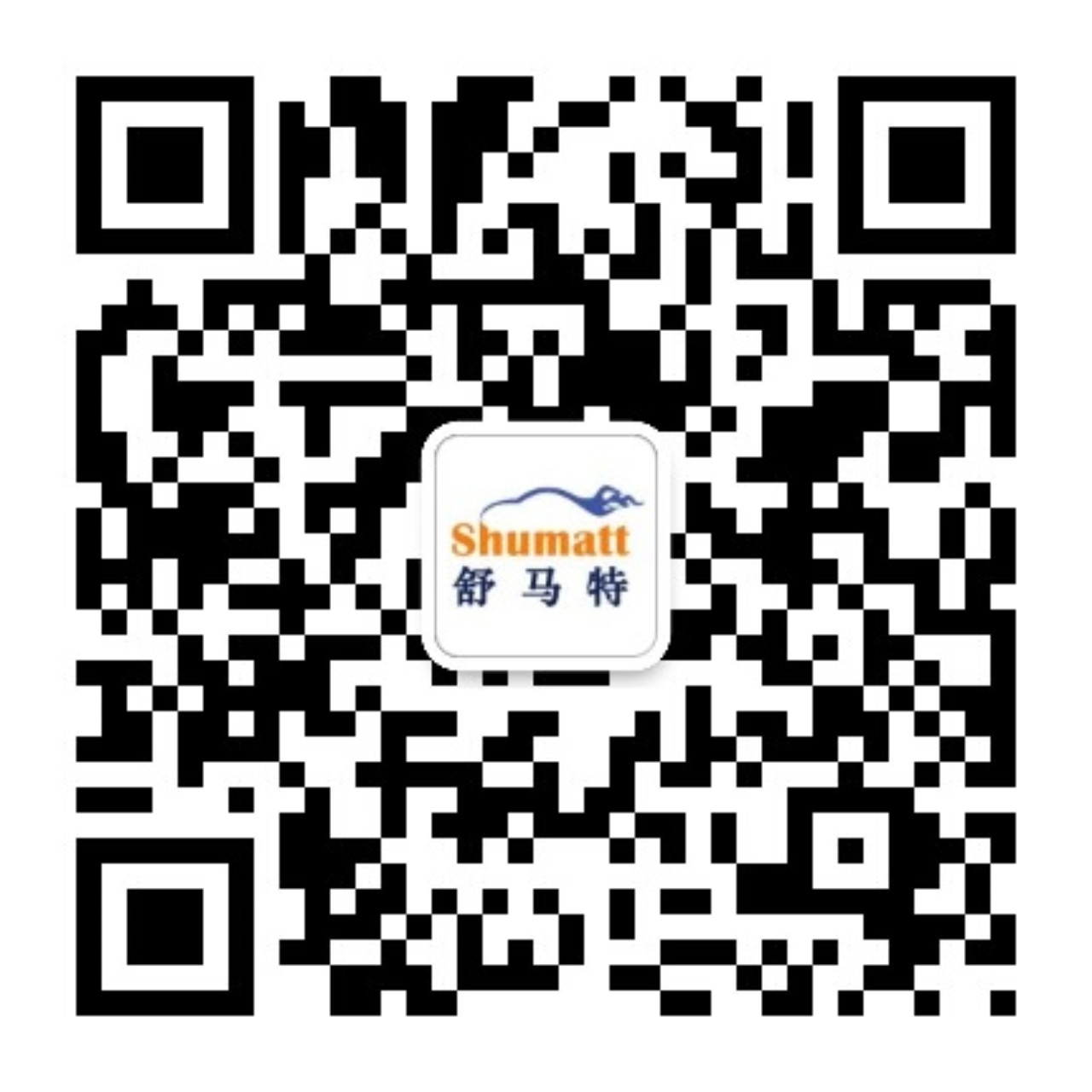 微信公众号